Can nutrition help me?
Nutrition is important for everyone at all stages throughout life from pre birth to old age. The food you eat can help to determine your overall health and affect everyday factors such as your mood and energy levels. Nutrition can also prevent diseases and help with many health problems such as arthritis, irritable bowel syndrome and skin disorders.
Scroll for more information on how nutrition can help.
NUTRITION FOR PREGNANCY
From preconception to post breast feeding, nutritional demands of your body change significantly. Nutrition is key before, during and after pregnancy. Infertility can be a result of nutritional deficiencies, so adequate intake of nutrients can increase chances of becoming pregnant. Your health during pregnancy, development of your baby, energy levels, morning sickness and quality of breast milk can all be affected by the food you eat.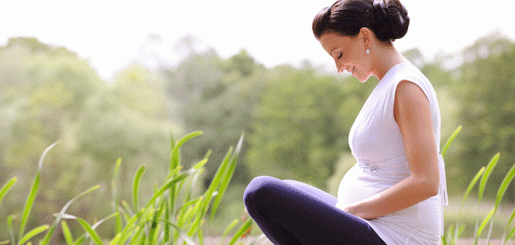 Weight management
Weight loss can sometimes seem impossible, with diet after diet not making a difference long term. Modern foods which are highly processed and lacking in nutrients don't make it easy for you, but there are many diet tricks to keep your weight down while still enjoying all foods. Weight gain can also be difficult to achieve for some people. Ensuring you have a balanced diet with adequate protein, and eating calorie dense foods are some ways to help put on weight.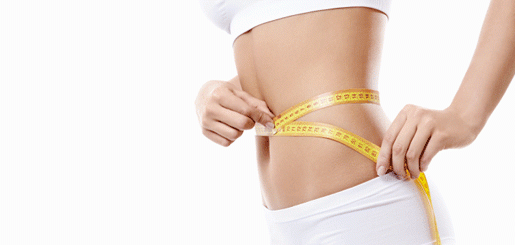 SPORTS NUTRITION
Optimum nutrition is crucial for optimal sports performance. Each sport has unique nutritional requirements which can help to determine body composition, energy, strength, recovery time and immune health. Exercise increases the demand for several vitamins and minerals, so to maximize your body's ability, it is very important to fuel your body with nutrition for your individual needs.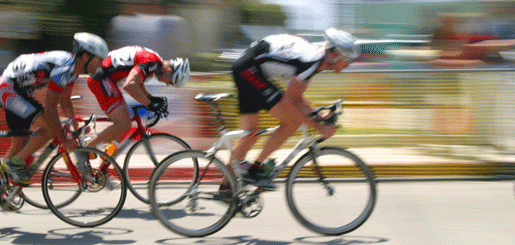 SKIN HEALTH
Skin is the largest organ of the body and its appearance reflects your overall health. Nutrition for skin can slow down the process of ageing, relieve symptoms for conditions such as acne, eczema and psoriasis, and improve complexion. The foods you eat can significantly affect the health of your skin. Caring for your skin from the inside is one of the most effective ways to help treat skin conditions.
Mental health
Diet and mental health are very closely linked. One of the components of protein for example can influence your mood. Nutritional imbalances in your body and lifestyle choices can contribute to several mental health issues such as anxiety and depression. While nutrition can help you recover from mental health issues, it should always work alongside other treatments recommended by your doctor. Stress is another issue that can be managed with nutrition.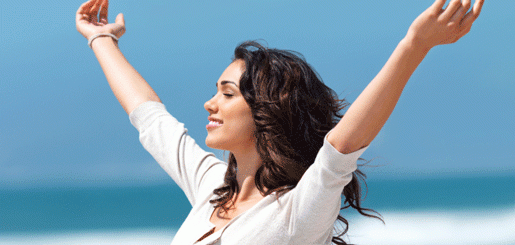 Digestive health
Your digestive health greatly impacts your overall health. Everything you eat has to pass through your digestive system, so if you are unable to break down foods properly or unable to absorb nutrients well, you will not be getting the nutrition you need. Other complications such as bacterial imbalances can cause bloating and discomfort. Certain foods and supplements can help to heal your gut, encourage proper digestion of food, and create a healthy environment.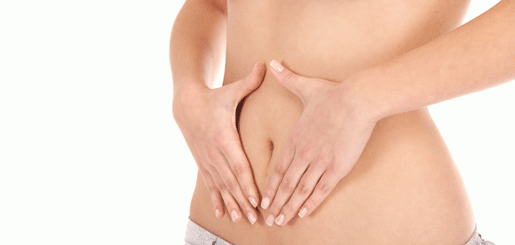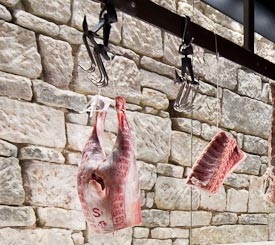 Some more information
An introduction message for visitors to your Diners website.