Testimonials
Kwun Pang Testimonial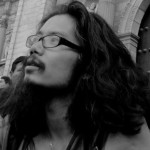 "Kyla's passion for her work was apparent during our consultation. The seemingly small changes she suggested I made to my diet were easy to follow, and have been of significant benefit. I have been able to maintain a more healthy balanced diet with relative ease since seeing Kyla. She is extremely knowledgeable in her field and I would recommend her to anyone without any hesitation."
Ian Tse Testimonial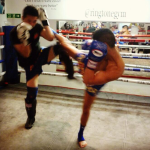 "I first went to see Kyla when I felt my that training was suffering. I am a very active person in the gym and am also a Muay Thai practitioner but was losing my energy levels the recent years so I wanted some good advice. I had a general knowledge of nutrition before I met Kyla but after my sessions, she has increased my knowledge of what foods to consume and at what times. Since then I have been performing more prominently, my energy levels are sky high and my recovery rate after training is accelerated.
Kyla is a great nutritionist, she explains everything clearly and concisely and has a wealth of knowledge. She has a very friendly and understanding approach and I recommend anyone that is considering for a boost in your nutritional needs to definitely see her. Thanks again Kyla!"
Wendy Stevens Testimonial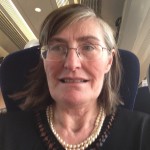 "Kyla did a marvellous job for me telling me how to avoid kidney stones after a long series of operations to get rid of them. She made it very easy and gave me clear follow up care. Thoroughly recommended."
Maxine Da Silva Testimonial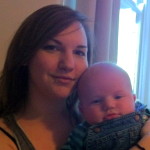 "Kyla was very helpful in helping me establish healthy eating habits during my pregnancy. I was very unfortunate to suffer with extreme nausea and anaemia and lost a lot of weight, so was very keen to seek some advice on what to eat and how to control my symptoms.
She helped me with recipe ideas, meal planners, types of foods that would help with maintaining good weight gain and keep me from feeling unwell, as well as prescribing supplements for me. She helped me to enjoy my pregnancy and I am confident that should I need advice for myself or my family on any health matters, I will definitely go back to her."
Carl Heydorn testimonial
"I first saw Kyla for nutritional advice after I had been hospitalised with ulcerative colitis, and the advice she gave me really helped me to get my symptoms under control. I would highly recommend her to anyone!"